Coming Soon...
Lost Boys: The Tribe
. After their parents die in a car accident, Chris Emerson and his sister, Nicole, move in with their quirky Aunt Jillian in her California beach town. Soon Nicole falls for a local surfer, who, unbeknownst to her, is also a vampire. Now Chris finds himself battling the whole gang of vampire surfers in an effort to rescue his sister.
Never grow old. Never die. Never know fear again.
Starring Tad Hilgenbrink, Autumn Reeser, Corey Feldman, and Angus Sutherland, this 2008 film is a sequel to 1987's cult vampire film Lost Boys.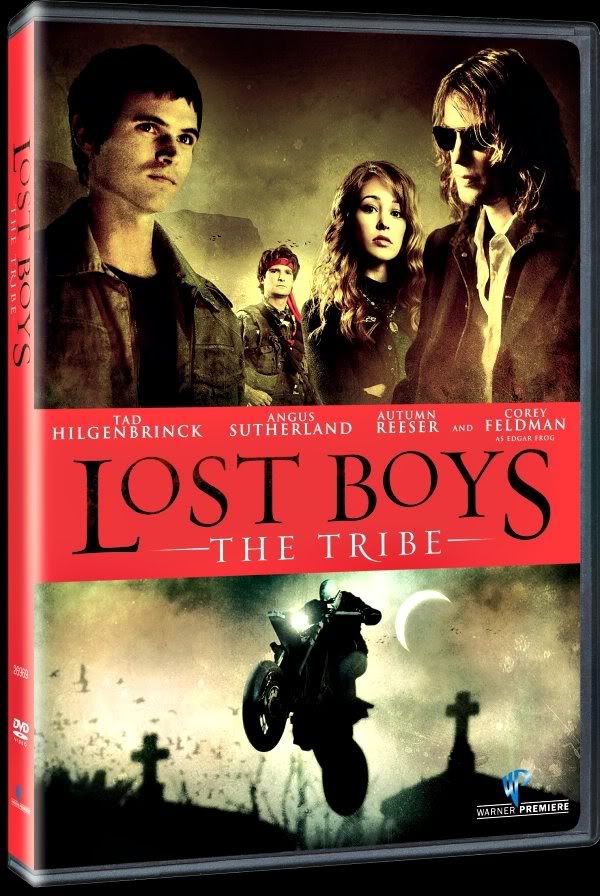 Join us soon to see if ...
Lost Boys: The Tribe
...has heart.